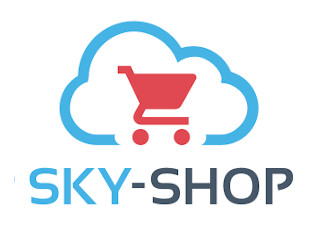 We have launched Icom Poland Integrations with an online store based on the Sky-Shop. Our offer of toys has been added to the list of suppliers integrated with the Sky-shop.

Access to the updated file with the Offer is available in the My Account section available to ICOM Poland customers. The link to the file should be used in the configuration of the Sky-shop.
If you aren't a customer of our warehouse, register HERE
If you dn't have access to the file, write to export@icom-poland.com

Data on the basis of which you can introduce an offer include product names, retail prices and photos, as well as numerous other parameters that allow you to offer products on your own platform. Integration built into the Sky-shop allows you to synchronize information about inventory levels, thanks to which you can independently set product availability statuses and order fulfillment time.

Thanks to the cooperation with the Sky-shop team, you have the opportunity to build and update an offer based on one of the most popular solutions. The sky-shop software is based on a subscription service, billed on a monthly basis and is maintained on Sky-shop servers. It has numerous solutions supporting e-payments and courier companies. The service provider also supplies the server and SSL certificate

The whole infrastructure is based on a system of modules that you choose according to your needs.
More information about the Sky-shop software in the links below :
https://sky-shop.pl/cennik_sklepu
https://sky-shop.pl/integracja-z-kurierami-i-dostawcami
https://sky-shop.pl/platnosci-systemy-ratalne
https://sky-shop.pl/Uslugi-dodatkowe
ICOM Poland's offer on the list of integrated Wholesalers in the Sky-shop online store panel.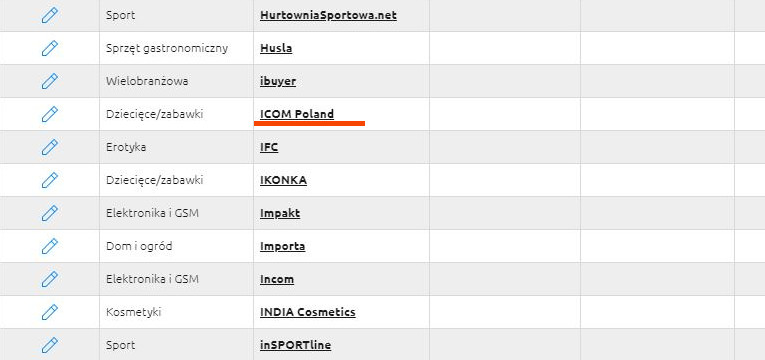 Configuration of the import and update of the ICOM Poland offer in the Sky-shop online store panel. In the window shown in the picture, paste the link to the offer which you will find in the My Account section on icom-poland.com.
PRESS if you want to become an ICOM Poland client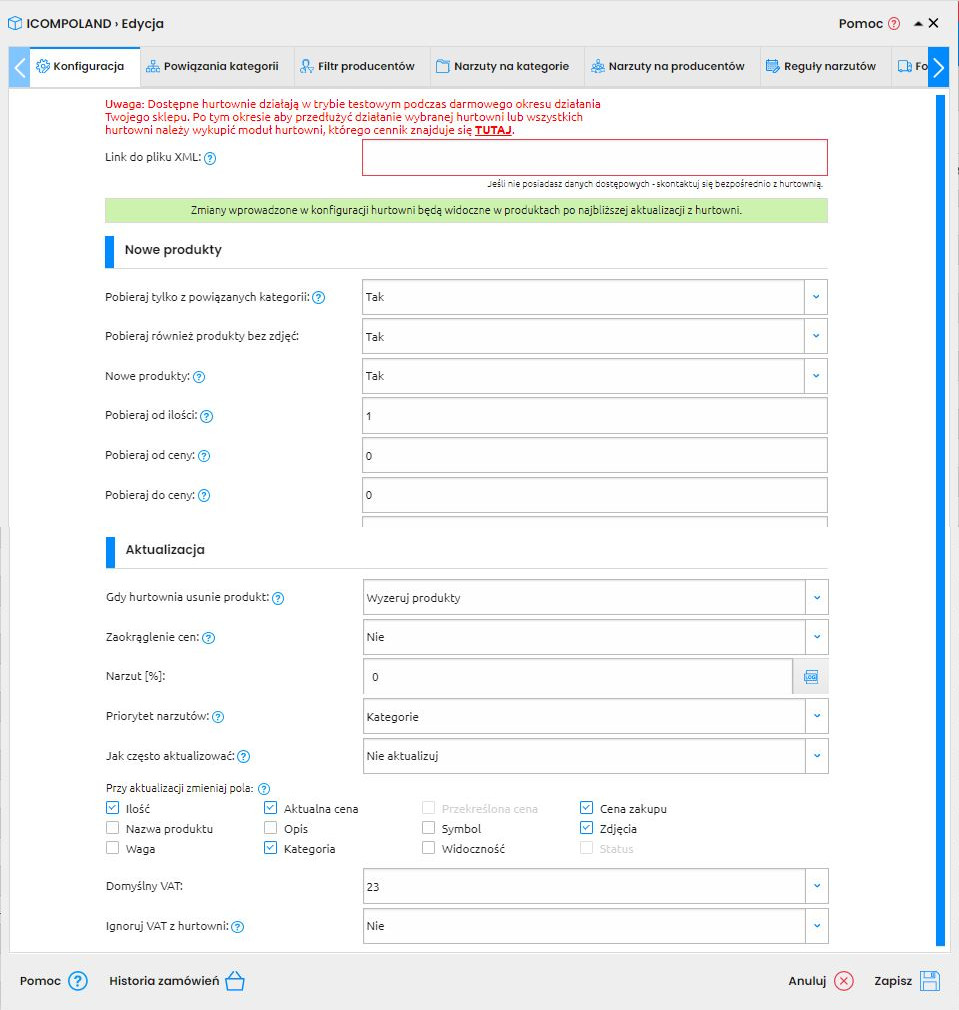 This is how the product can present itself on your Sky-shop store. In a few minutes you will download our full offer by setting prices individually for your store.